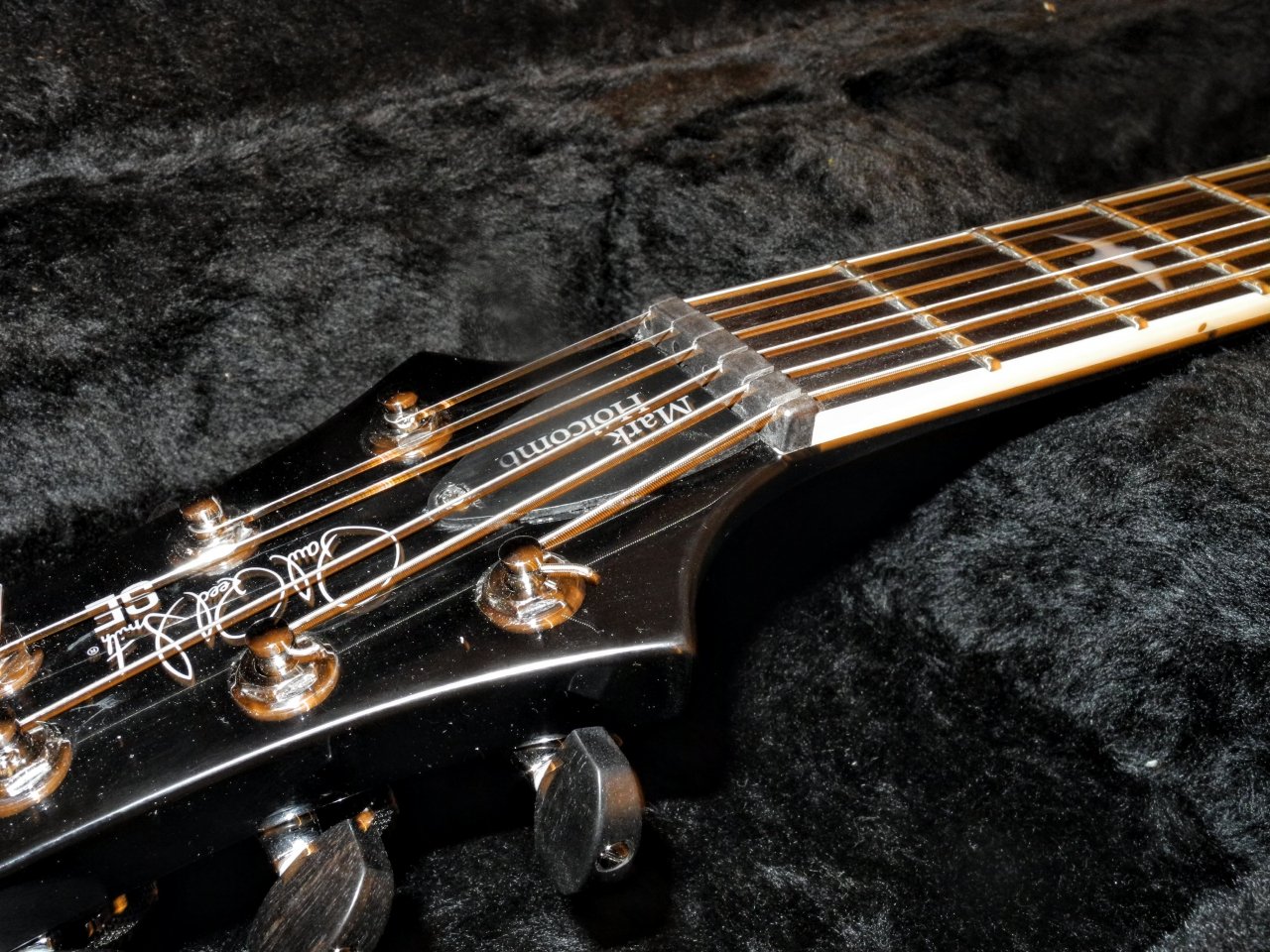 Brought it to my guitartech, guitarist of German prog-group Long Distance Calling (famous in Europe for their mainly instrumentals, he decided to install and to rasp a new PRS USA nut because the old one wasn´t prepared proper on A and D string leading to a certain de-tuning. He adjusted the action aswell and the trussrod.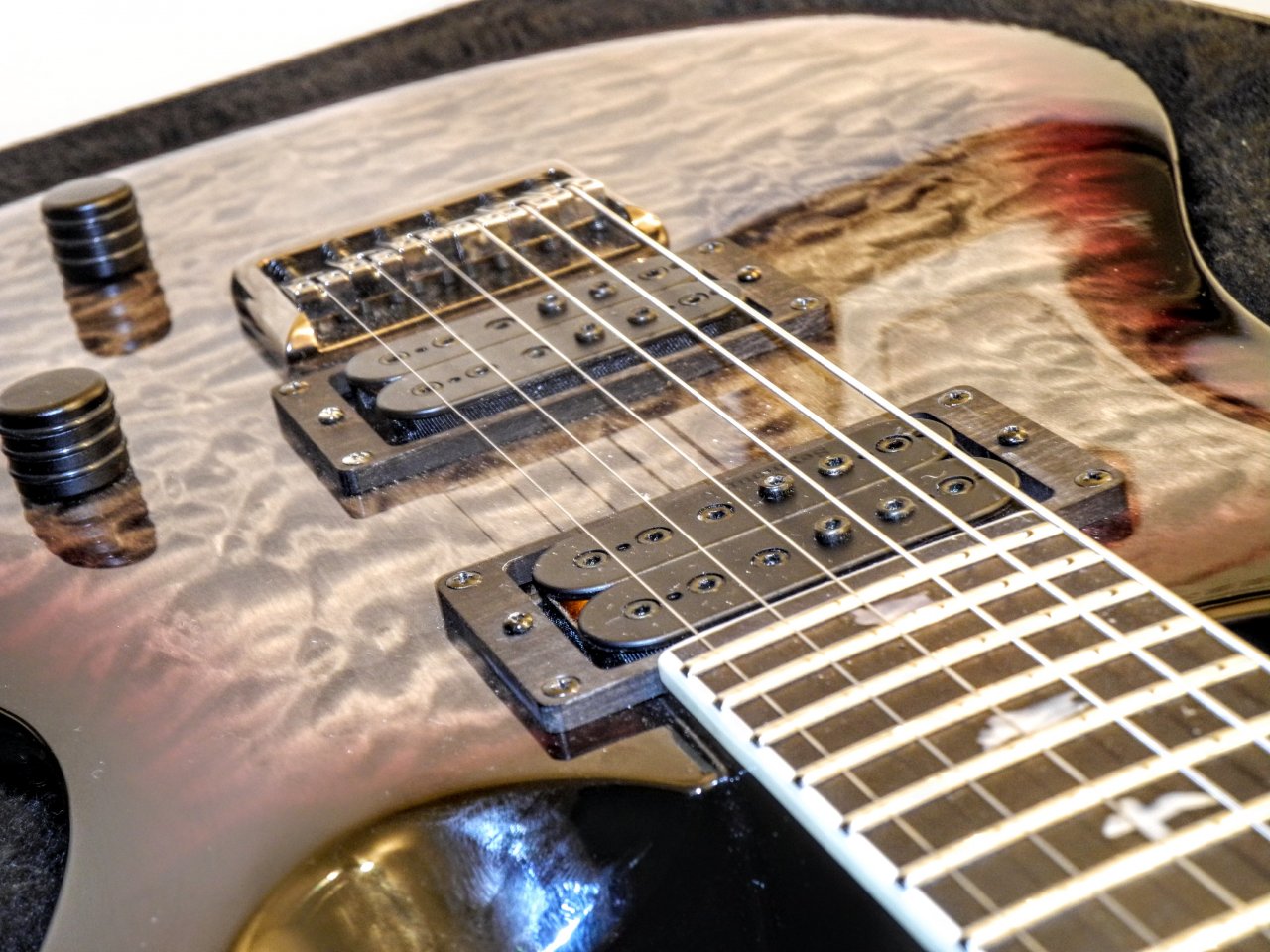 Comparing pictures, you could easily realize that my tech adjusted the pickup heights and the bobbins.
I played it today extensively: PERFECT action, it stays in tune, the intonantion is excellent even with sus-chords...
Dave did a great job again!
Last edited: