Joined

Apr 28, 2012
Messages

13,123
Well, new to me. I was talking to the esteemed BrianG after dinner last week, and he clued me in on this guitar he was going to have in his fifth anniversary sale. Said it was scratched some. But it was the SE Lifeson, which I've been wanting. I dropped him a line after I got home, and he checked the guitar and said Corey must have polished it and buffed the scratch out because he had trouble finding anything. So after an exchange of credit card info and about 48 hours, a nice big box arrived today.
I looked the guitar over, and if thing was ever scratched, you couldn't prove it by my testimony. The thing looks minty fresh. It arrived just before I went to lunch, so I had literally 45 seconds to play with it, and I'm pretty sure it's defective - couldn't play a single Rush song on it. I don't know, maybe it's me, not the guitar.
I got to spend some quality time with it during the Penguin game tonight, and I really like this. It doesn't have that thumping low end that the regular SE Angelus has - sounds a bit more midrange-y and feels like it's going to cut nicely in most mixes. Really sweet tone, IMO. This is another winner, for what my opinion's worth.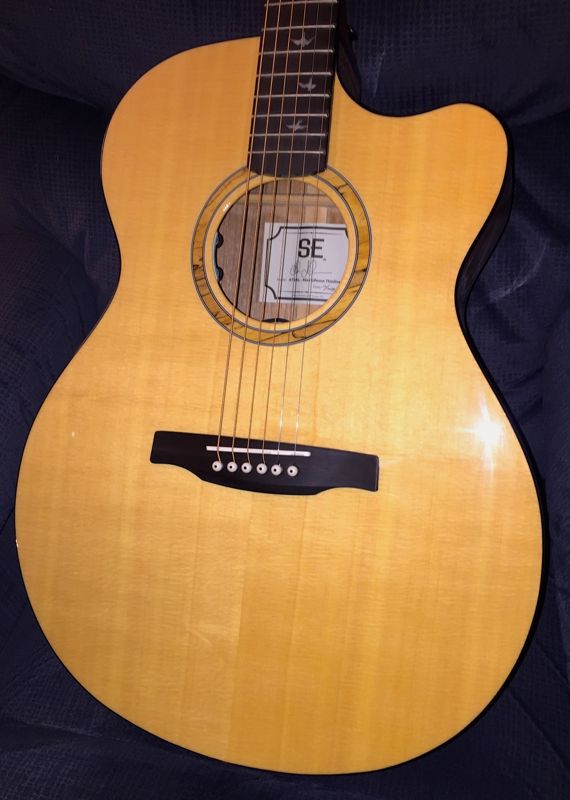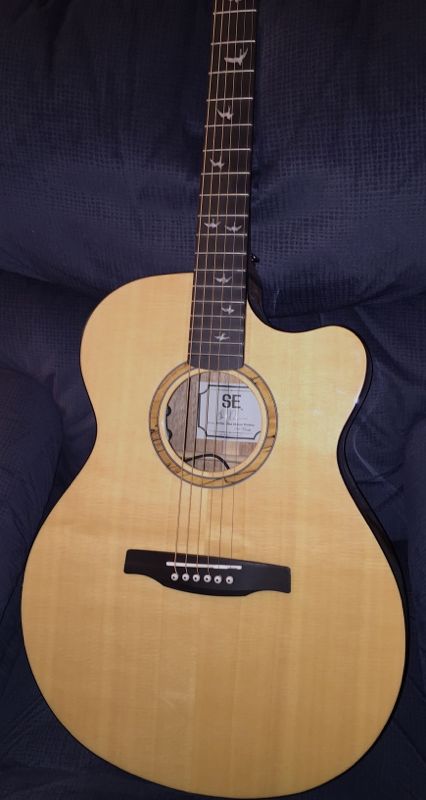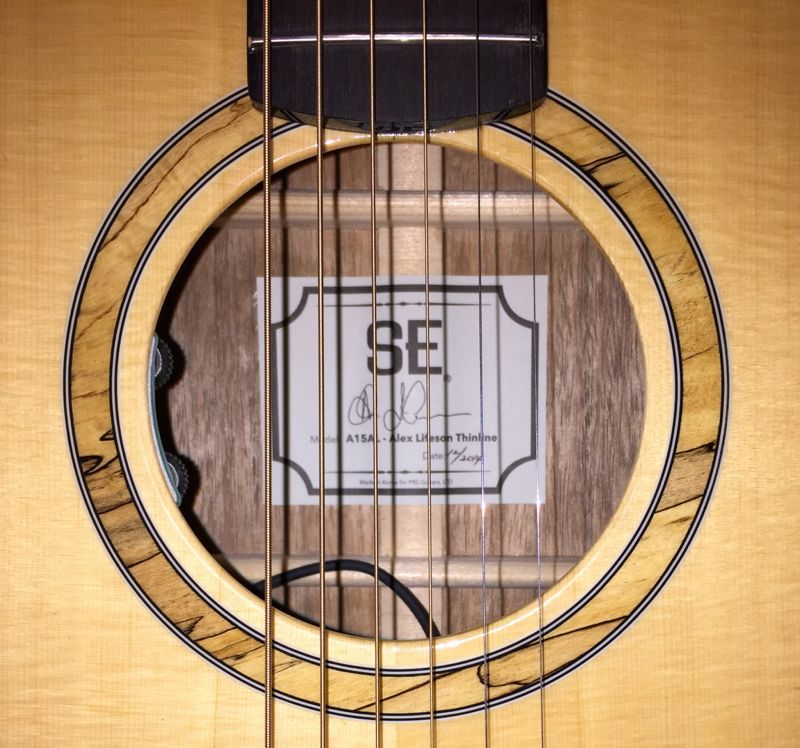 Thanks Brian!