My Koa Lady arrived yesterday and unfortunately I missed her by an hour. Picked her up today and am just so very happy with everything! This is my first Private Stock and to say I'm ecstatic is an understatement.
She plays incredibly well and sounds absolutely gorgeous!
I really want to thank PRSh and the Private Stock team for offering a program for guitarists to build their dreams. I also want to thank JFB for directing me to Brent Moss who helped guide me through the process. Thanks Shawn for posting some pics in the PSF thread! Also big thanks to the forum for giving me inspiration and the gas to pull the trigger.
Unfortunately the lighting wasn't the best this afternoon. This was the little sun that I could find.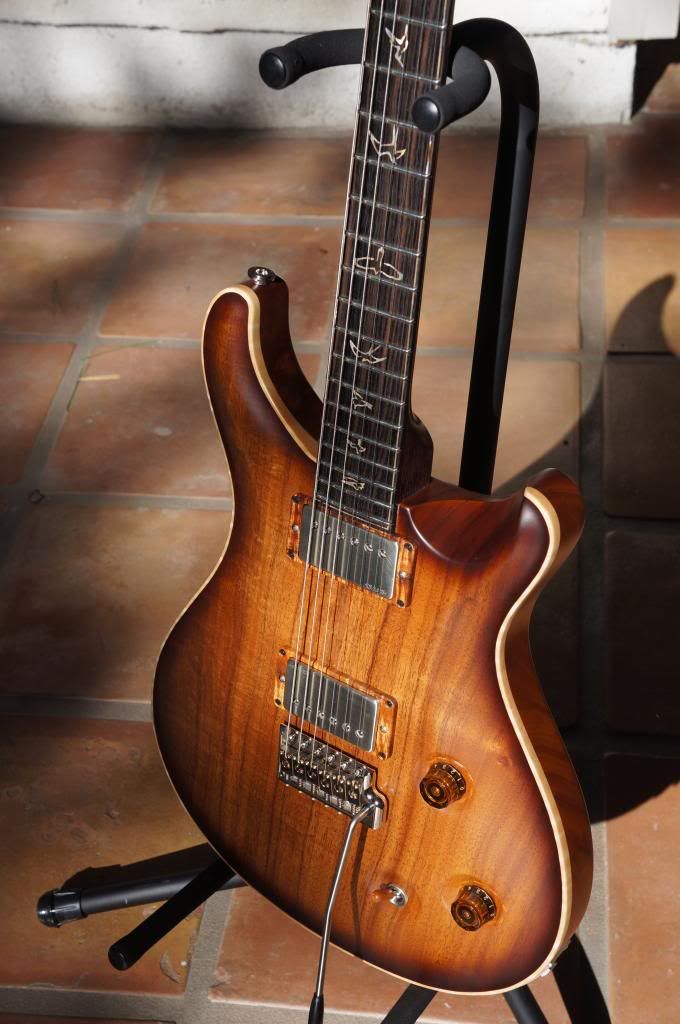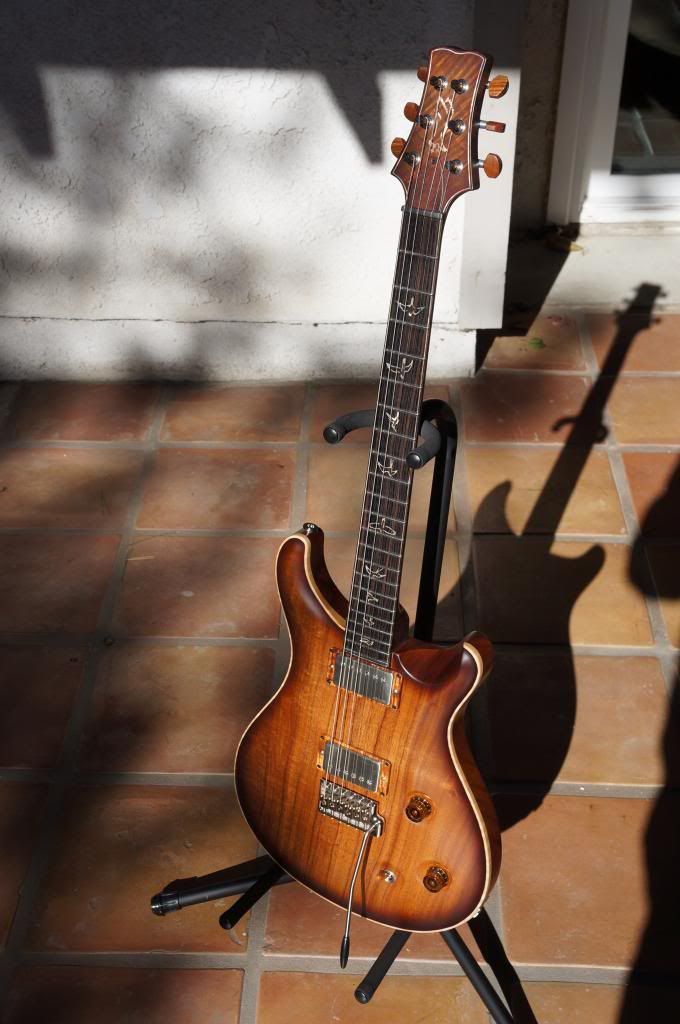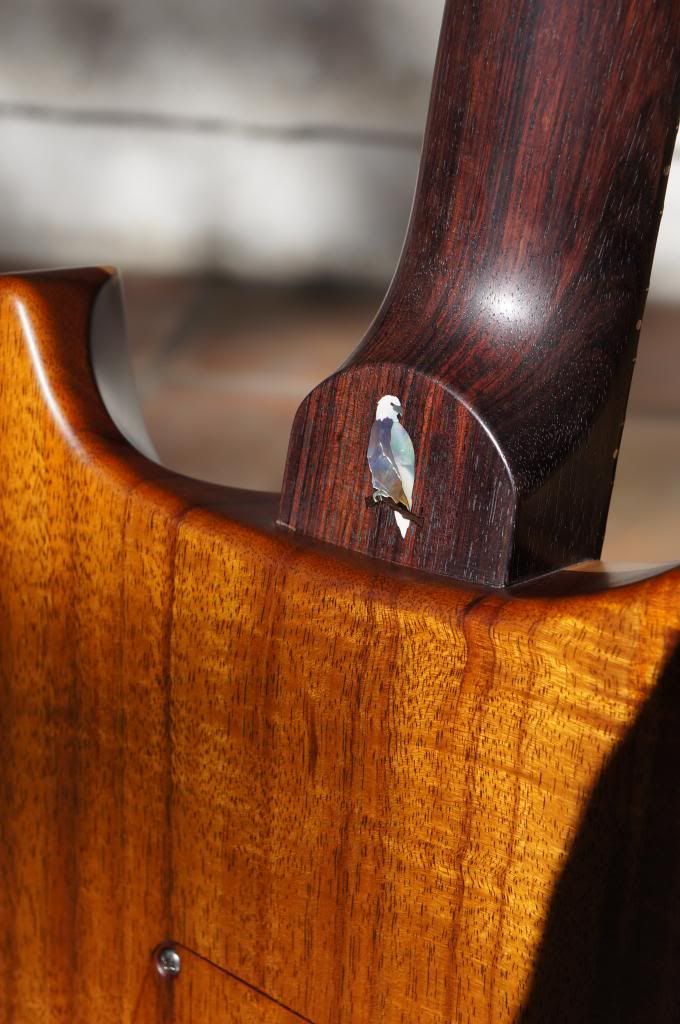 As seen in the PSF thread
Last edited: