Joined

Apr 10, 2019
Messages

2,553
Location
[Scene: Friday evening, ALAN enters the house]
MRS PLAID: So you checked out the guitar, yeah?
ALAN: Yea.
MP: You didn't buy it?
ALAN: Well, it's really orange.
MP: Oh? I thought it looked a bit plain in that pic. You know ... *we* don't have an ORANGE one...
ALAN: ...
MP: Also, I really liked the inlay.
[SCENE]
So *I* have to be the responsible one?
You all know how this ended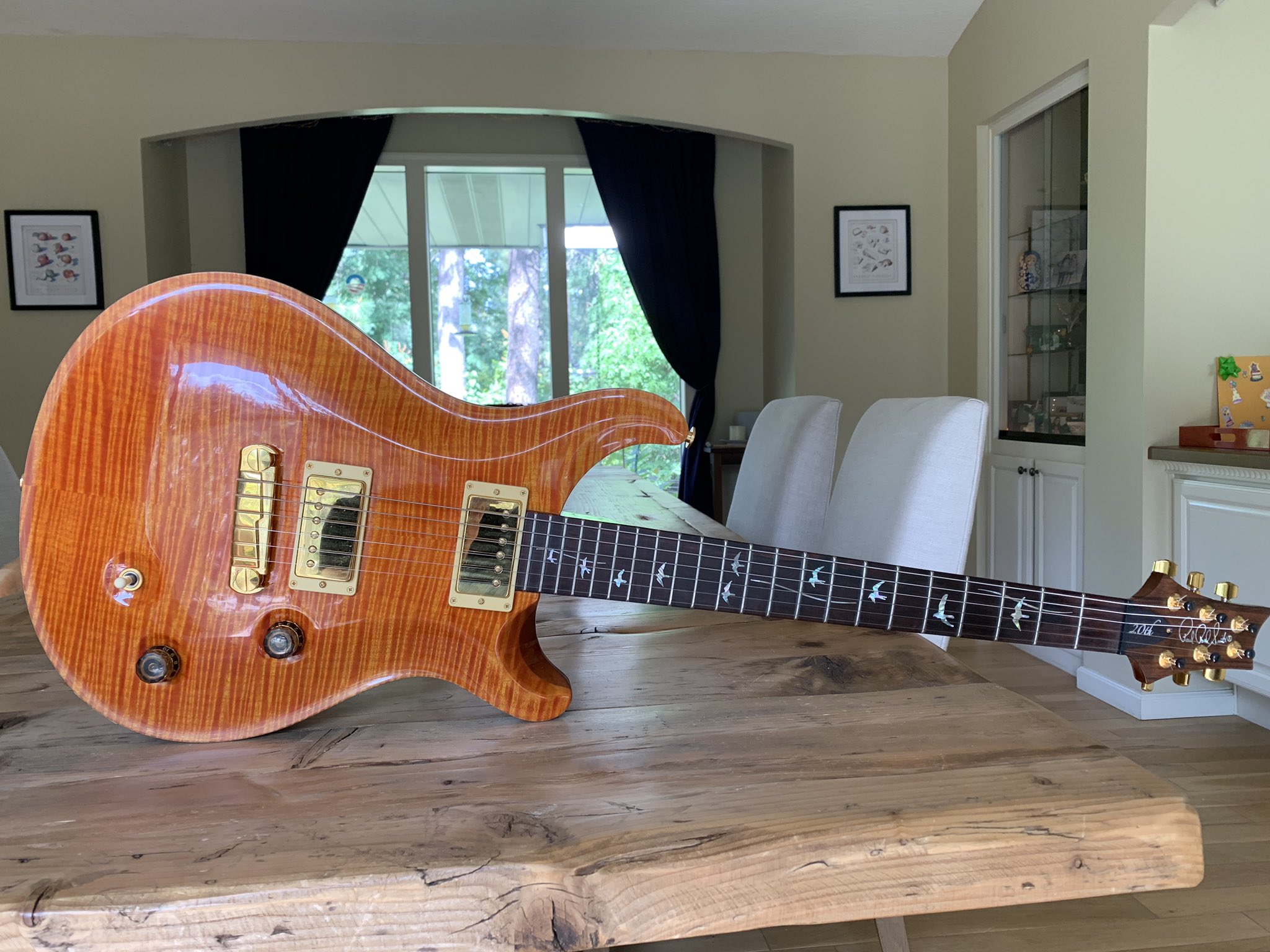 Even the back is a bit orange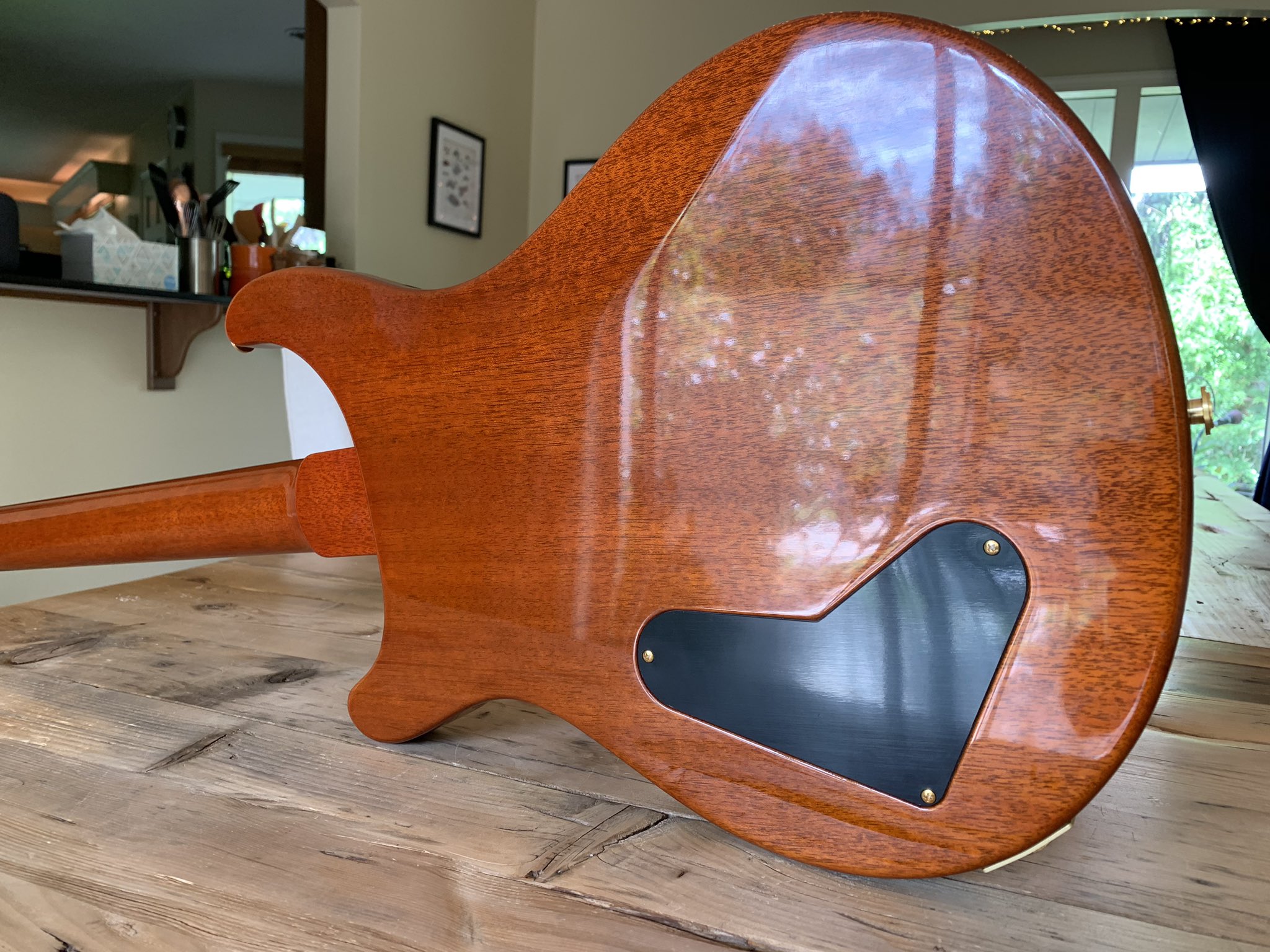 The BRW board has some time swirl in it. I also love the 20th anniversary inlay.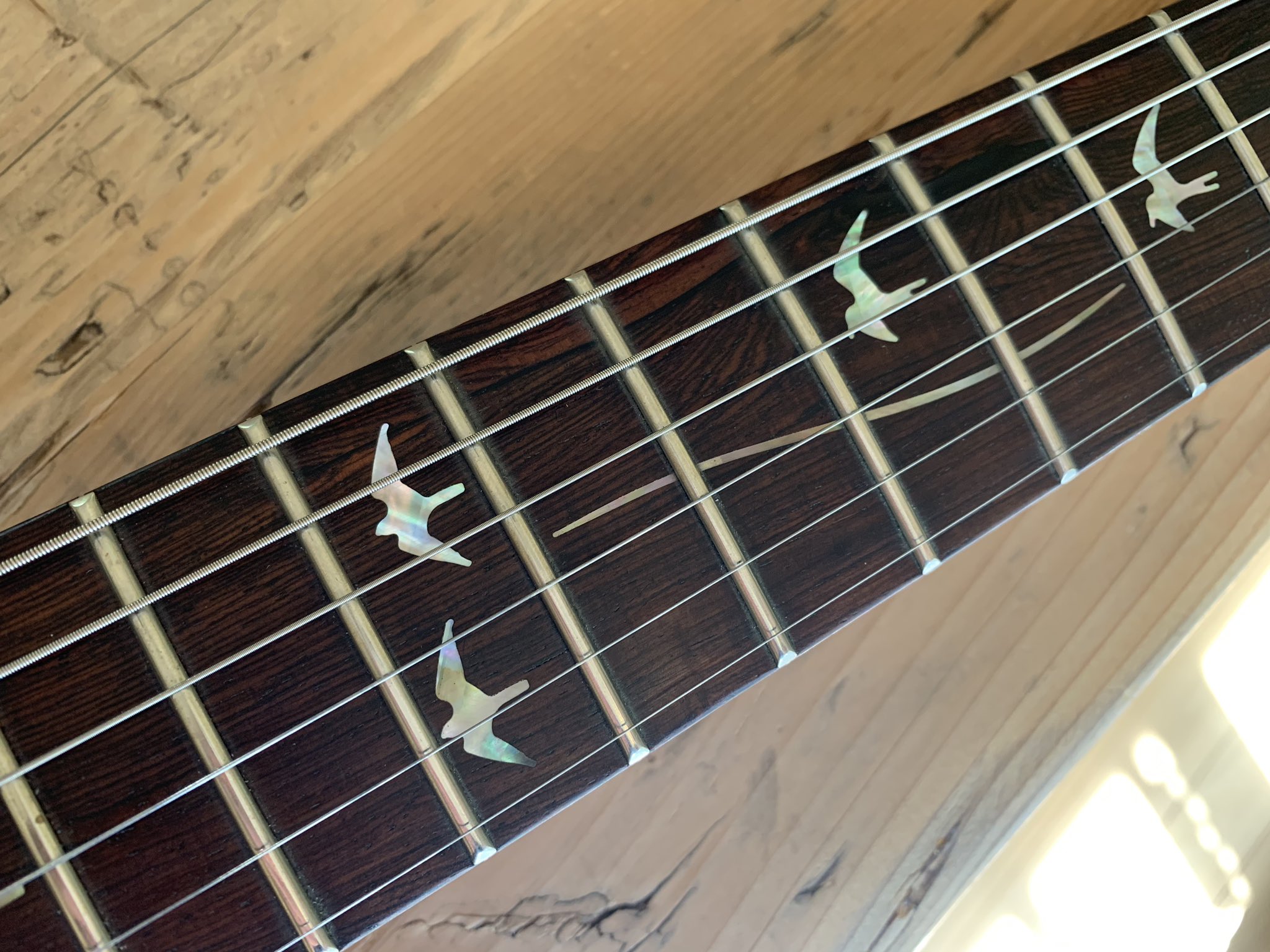 Tried to capture the ORANGE. As you all well know, these colors are tough to capture on camera.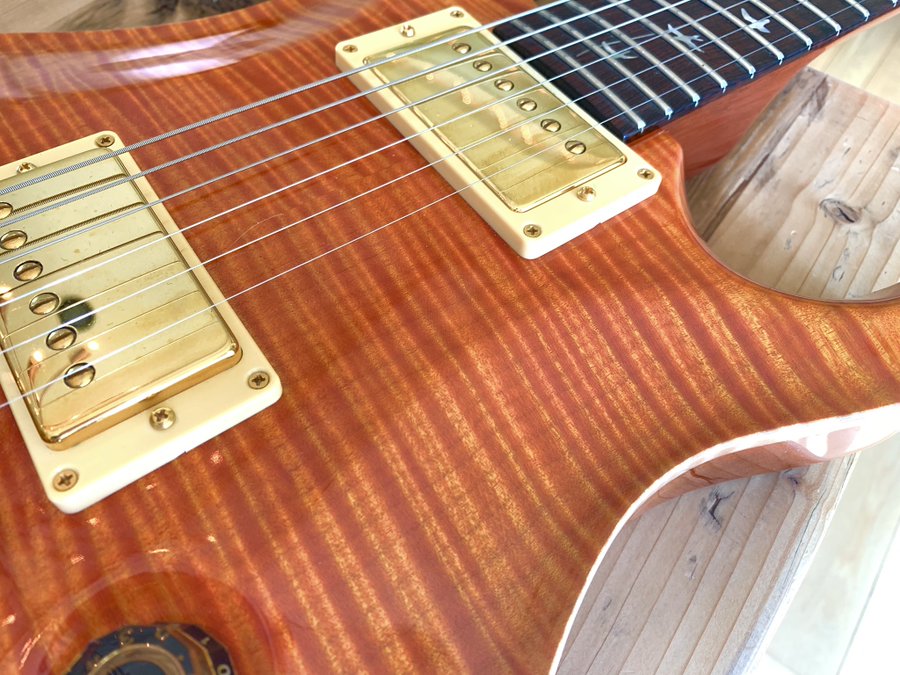 I might have to replace the tuners, Not a fan of the small keys, and I really like the phase III jobbers.
Also bonus image of the aforementioned new chandelier.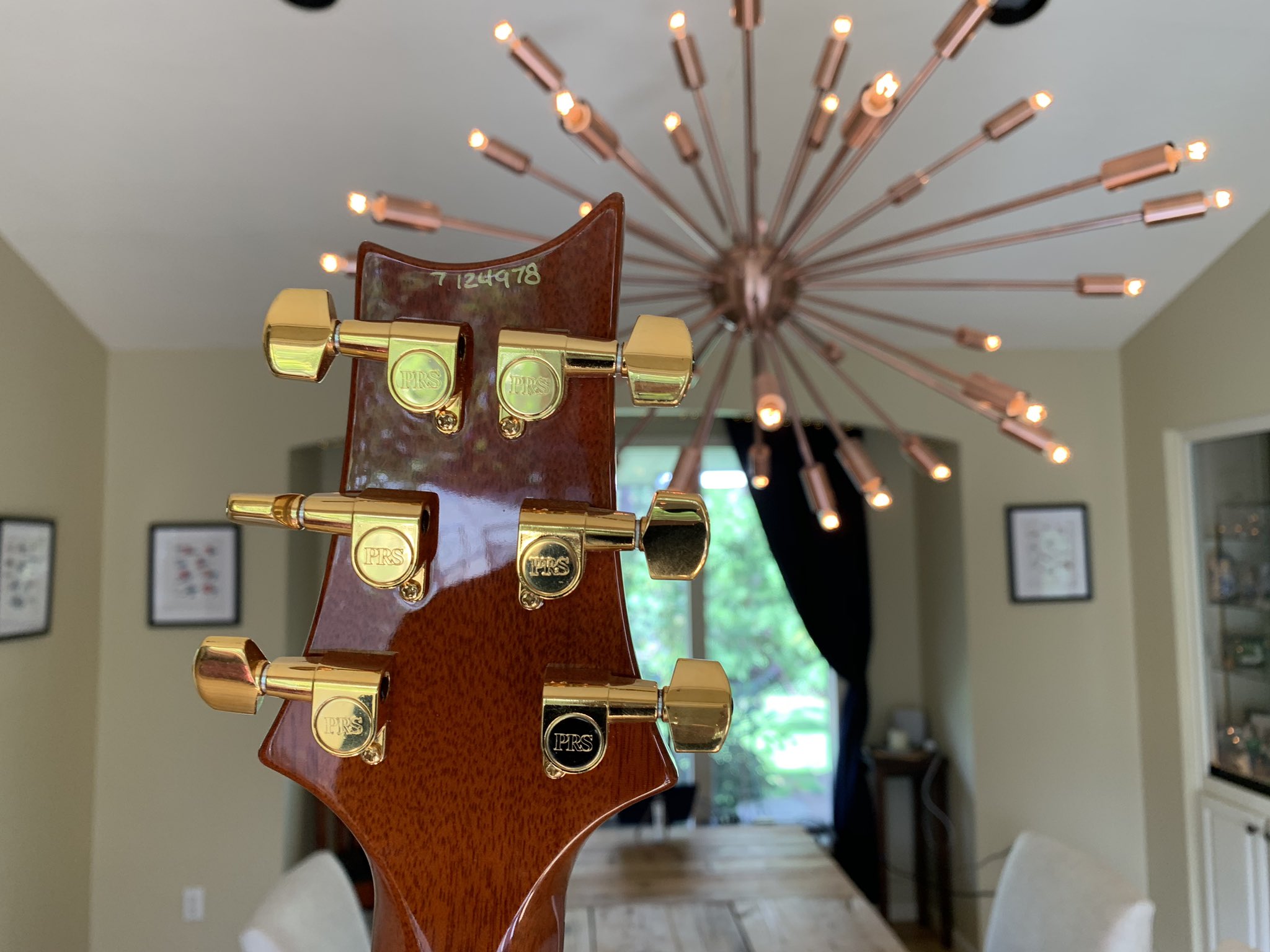 This is my first one with the inlay shell signature!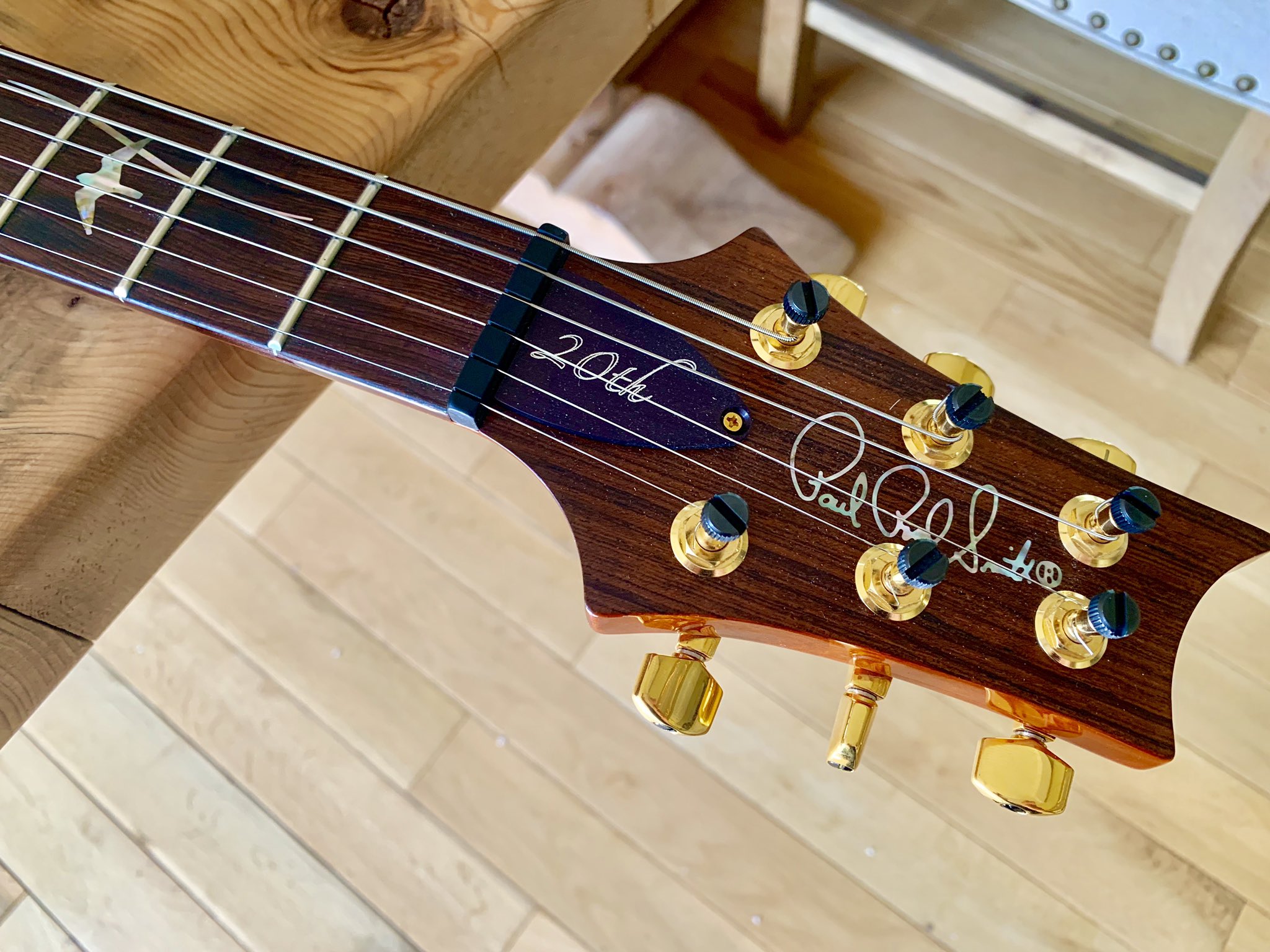 Last edited: