Joined

Apr 13, 2021
Messages

222
Location
I defiantly have a favorite model, the Custom 22. This weekend my favorite shop had a 15% off sale, on NOS 2018 & 2019 models. They had 10 tops, that were so dark, that you couldn't see the wood grain. They had hybrid hardware, that was too bling for me. So I picked up another Black/Gold Burst, CU22.
They did tempt me with a new DGT (no discount), in Purple. Without the discount, I could have traded one of my S2's and paid less. But, I didn't bring a trade. The store is a 250 mile, round trip. I'm not sure that I want a Purple guitar. Many PRS guitars are selling the same day that they come in. They also got a Scarlet Red S2 Custom 24 (Not a color that the PRS site shows as available in 2021). It sold that day, as well as the DGT.
Eight people on line, had my Custom 22 in their cart, but didn't complete the sale. So I thought that I had better move on the guitar. Besides, I do like to have a backup, for my best guitar.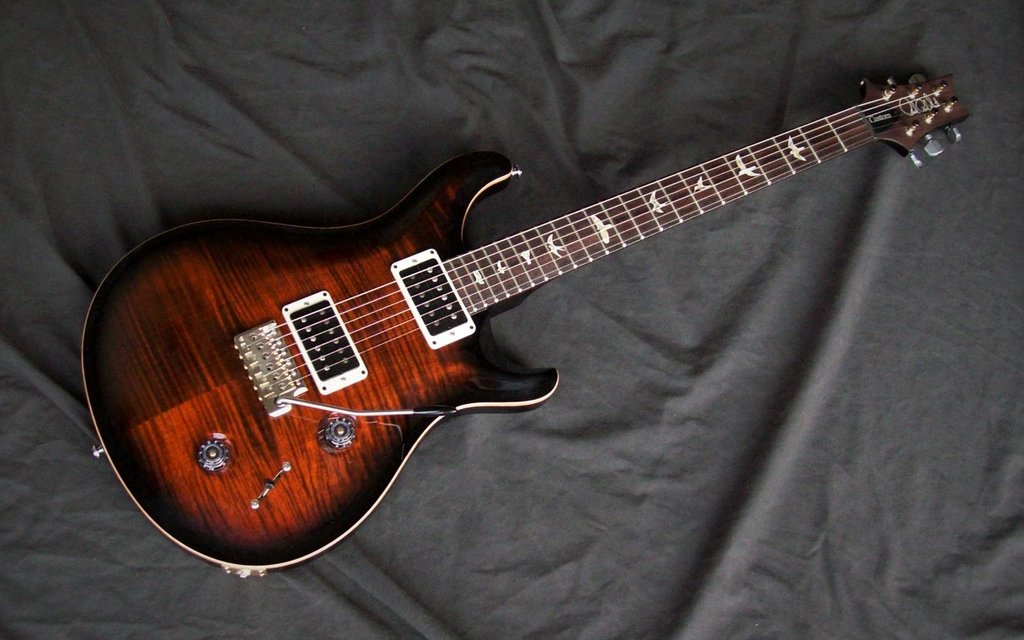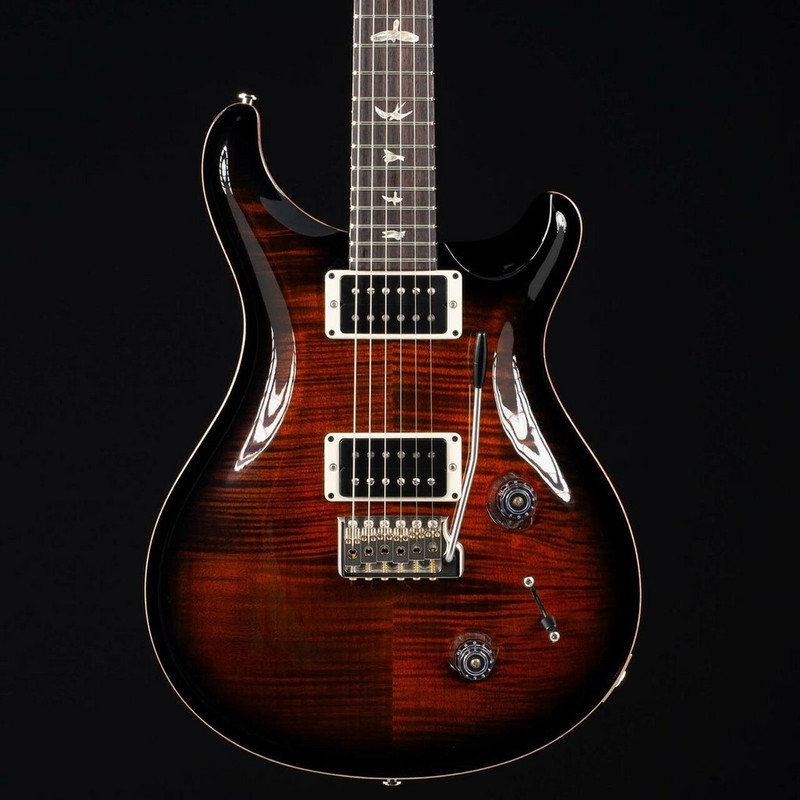 Last edited: