Well, last week I took in my possession a new HXDA and matching 2x12 Stealth Cab. It's by far the best amp I've ever owned. The tone is to die for, in my opinion, and it suits my style perfectly! I'm super excited and it just pairs so well with what I'm doing. I'm finally able to find some of those elusive tones I've been searching for!
The color is the standard charcoal flame. I happen to really like this finish as it reminds me of wet sand at the beach. I've really admired the charcoal bursts before in guitars but never wanted to own one as there are other bursts I like better for guitars. However, I think it looks pretty cool on the amp!
Sorry about the bad glare and quality of the pics. Had to use my camera phone. I'll try and get some better ones soon.
EDIT: New photos a few posts down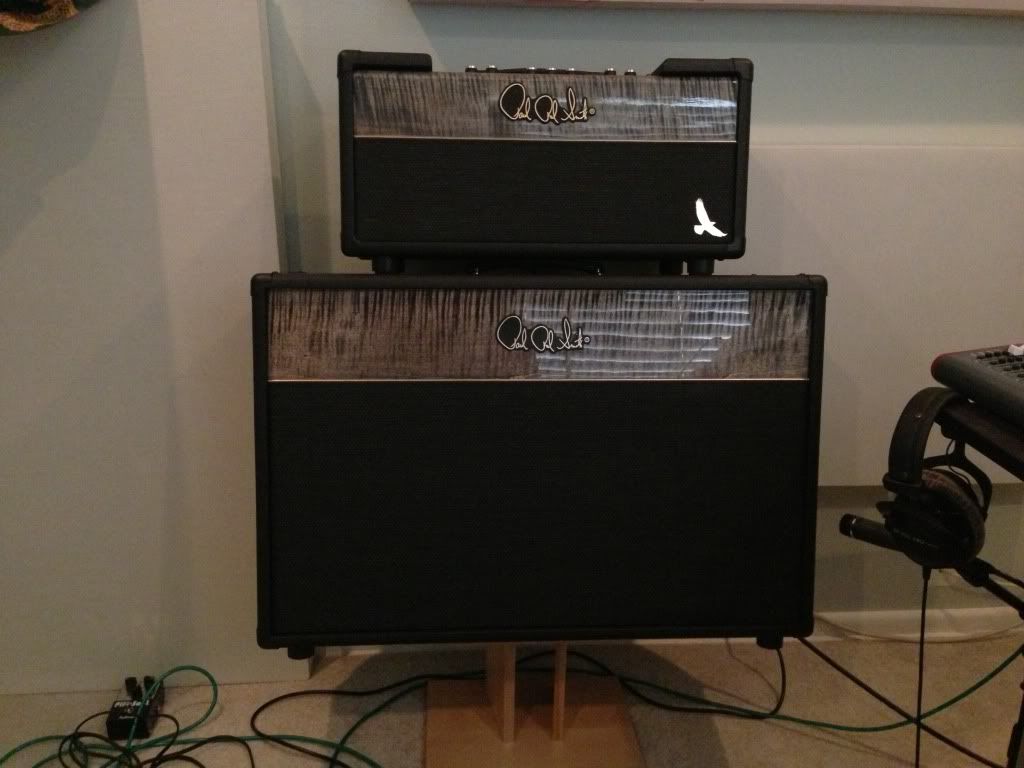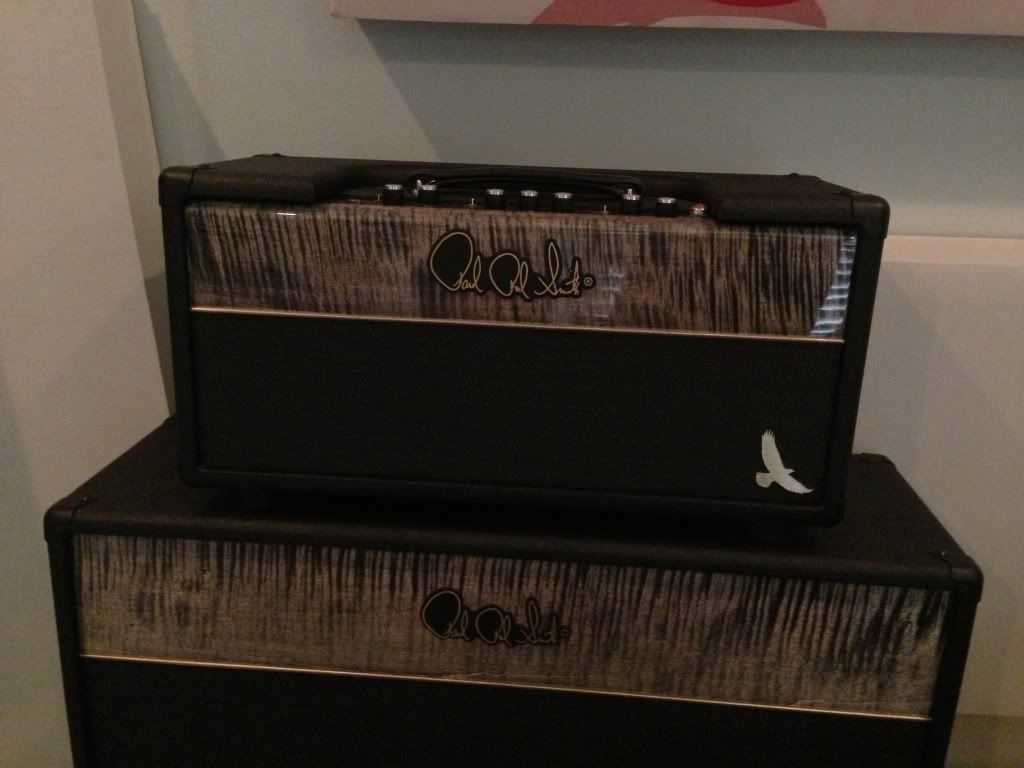 Wanted to thank everyone for their help!
Last edited: