Joined

Apr 14, 2017
Messages

39
Noelle is our 5 year old "great american mutt". we found her at a shelter when we
weren't
looking for a dog, or i should say, she found us.
She was 2 at the time, and had a litter of pups that were dispersed at a AL, TN and IN shelter on her way up to us in Chicago-land. She still had 2 pups with her that were already spoken for when we found her. But we didn't want a puppy, we wanted a good dog that needed a home.
She's a quirky and loving family member and all around happy dog. I take her to the dog park almost every day where she can play with friends or chase bikes and trains that run along outside the park fence. she's a runner for sure. Our dog park will never be invaded by bikes or trains, she keeps us protected haha.
The white dog is her boyfriend Calvin who lives down the street.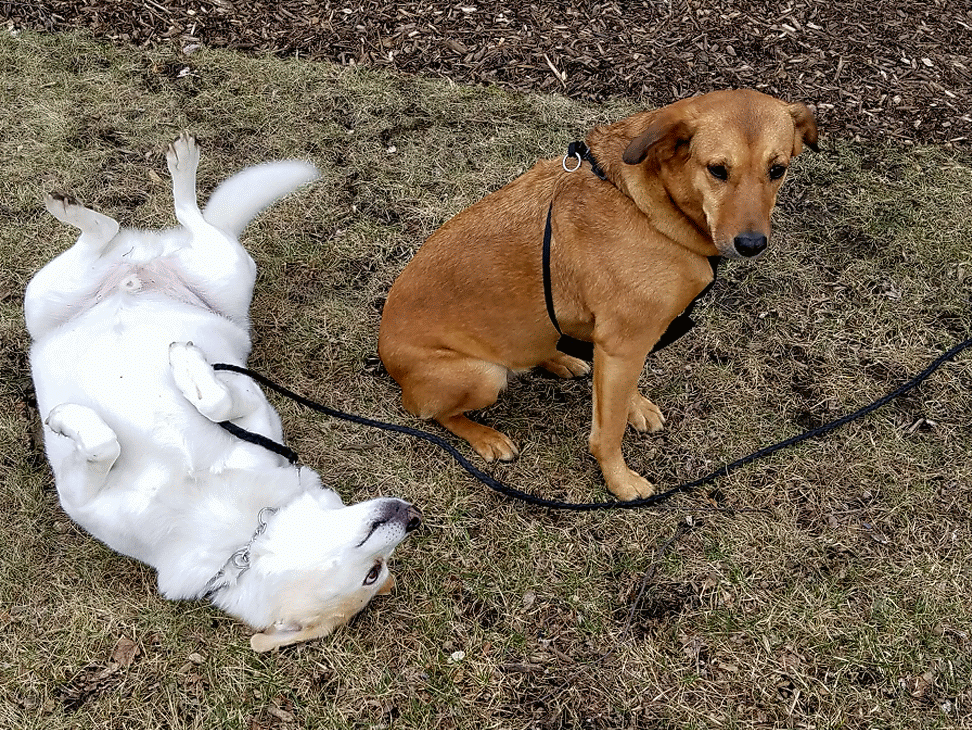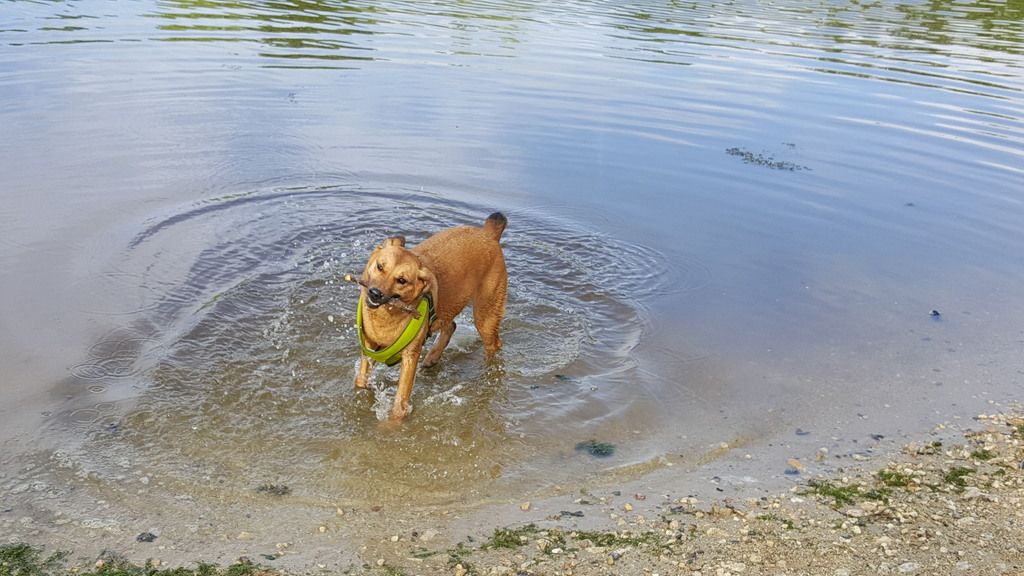 Let's see those dogs, cats, llamas, whatever you have roaming loose at home!